Stainless steel stamping parts bed bracket /furniture hardware metal bed rail
Sheet Metal Fabrication Services
Automated Laser Cutting

Automated Brake Forming

Press Brake Forming

Punching

Turret Press Fabrication

Automated Robotic Welding

Machining Centers

Tooling and Finishing Services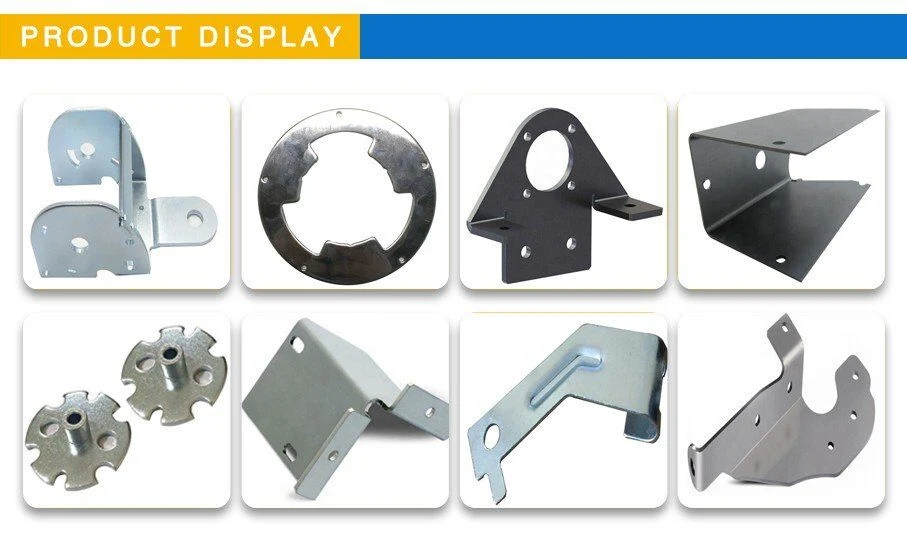 Our state-of-the-art systems offer complete, high quality custom production, assembly, and finishing services, no matter how complicated your project may be.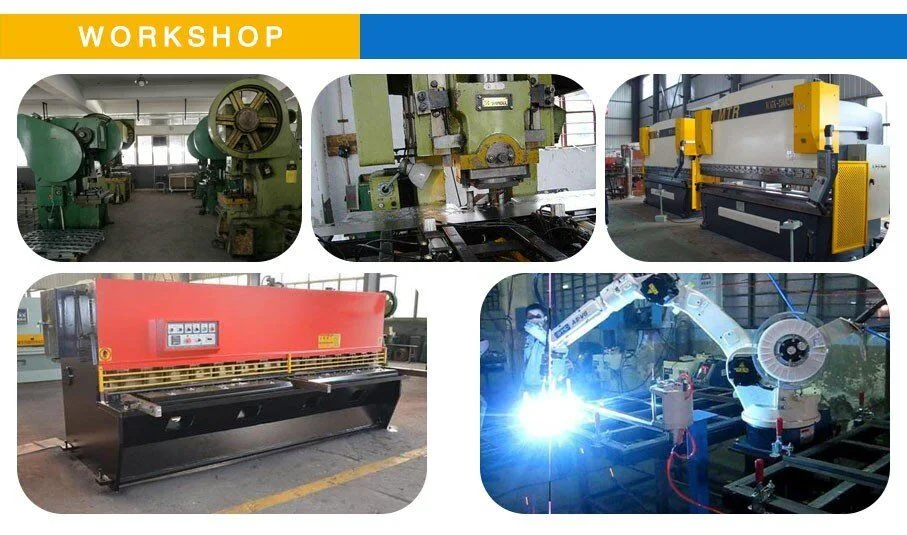 Manufactured specifically for car, vehicles & furniture etc.
We know every item should need many processes.
Such as a drawing made by computer and making the stamping die.
Upon getting the material, we will start the blanking, cutting, punching, bending, welding, polishing & surface finish or other necessary operation.

Includes all necessary embossing, coining, flanging, grinding, lathe, assembling.
Manufactured from high quality stainless steel or other material.
Necessary replacement item for reducing emissions and passing state inspectionA rigorous quality inspection has been undertaken to ensure product standard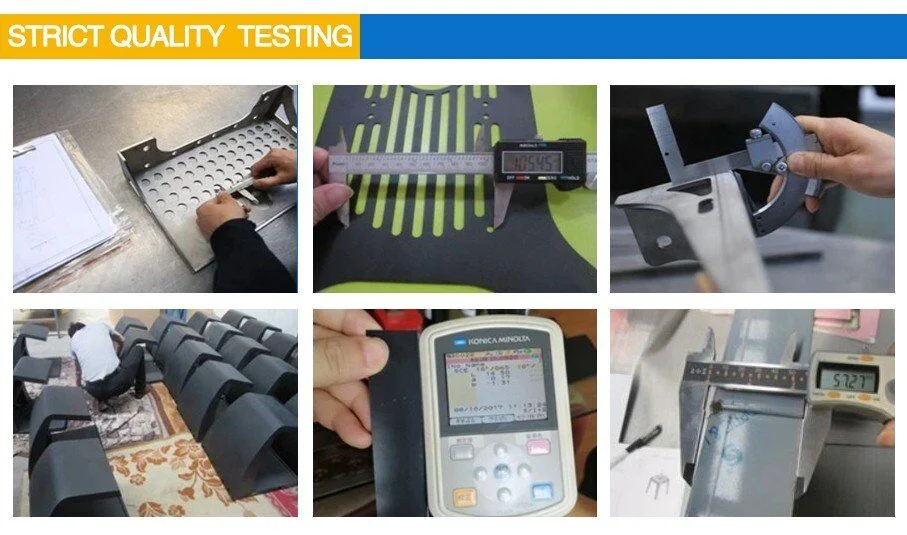 Production capabilities, material ability and surface treatment ability
(CNC turning, CNC milling, CNC bending, wire cutting, stamping, extrusion, die casting, drilling, etc.)
Industries and Specialties
Sheet metal fabrication serves industries of all kinds. Raw metal material is transformed into specialized components large and small, from intricate electronic enclosures and chassis to high-performance sealed metal shipping containers.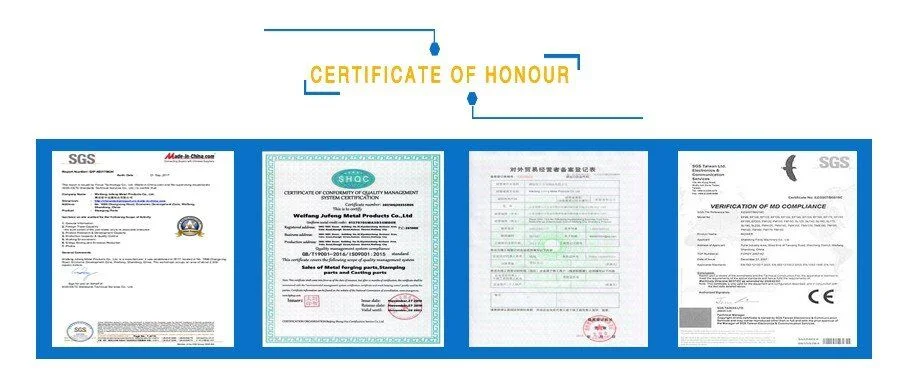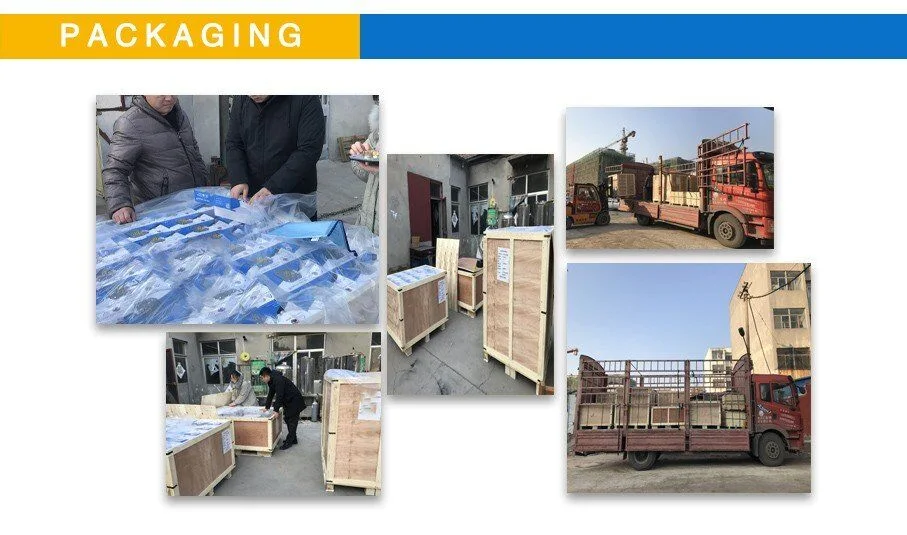 If there's anything I can help, please feel free to contact with me.